C5 Corvette Speedometer
C5 Corvette Speedometer Standard
C5 Corvette Speedometer 97-98 Clusters do not have HUD capability but can be replaced with newer Speedometer Cluster. You will have to have the Mileage reset in the cluster. Mileage information is stored in the Speedometer and the Engine Power Train Computer. Tampering with the Mileage can get you in big trouble. So make sure you set Mileage to the old Speedometer. They will know!
All 99-2004 Speedometer Clusters can be adapted to having a HUD Display. Scroll down to see pictures of HUD Wiring Plug on Cluster.
Failures

As far as we know the C5 Corvette Speedometer Clusters are very reliable. Unlike the C4 Clusters with digital displays failures are uncommon. A slight HUD speed error could be noticed of 2-3 mph but was considered normal even when it left the factory. The only item that we are hearing about is the DIC Buttons failing. This item is no longer sold by GM so find a spare if you plan on keeping your car for a while.
C5 Z06 Corvette Speedometer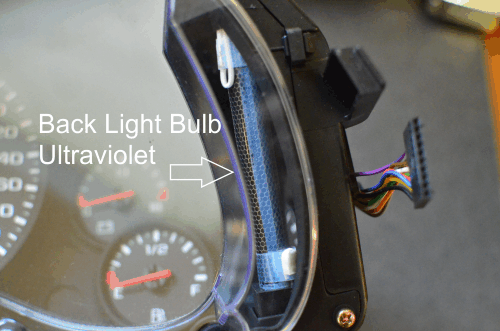 C5 Corvette Cluster Back Light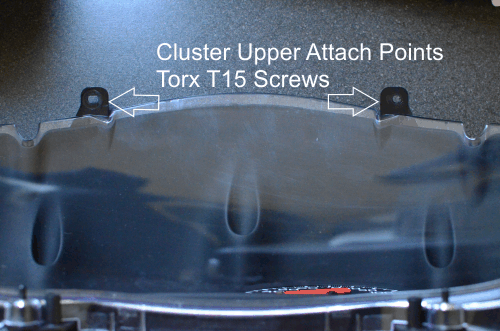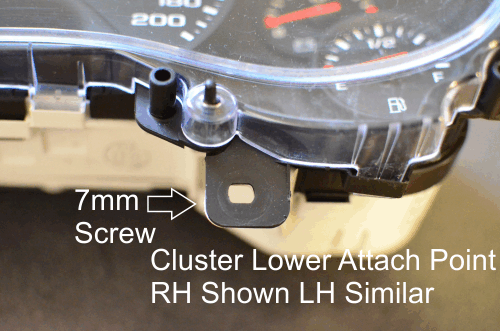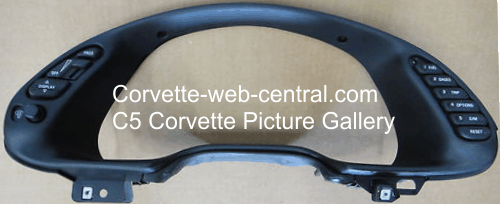 C5 Cluster Trim Bezel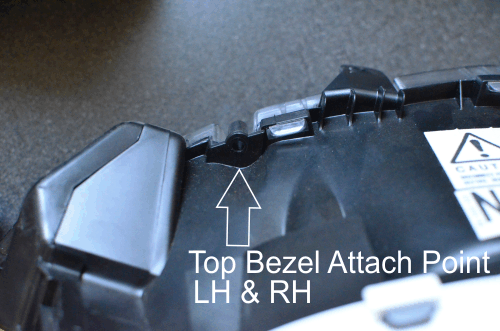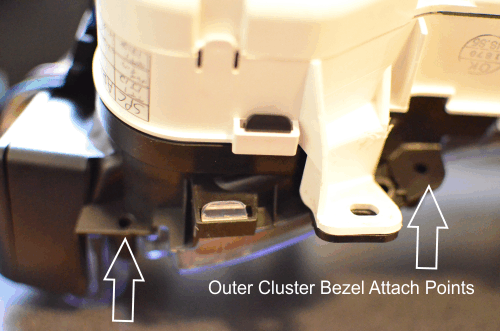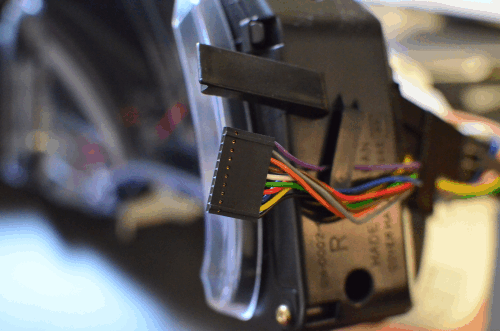 DIC Fuel & Gauges Reset Wiring
DIC Fuel & Gauges Reset Buttons
The DIC Button P/N 12135152 is no longer available for purchase from GM. You will have to locate a Recycling facility or Ebay to acquire a replacement.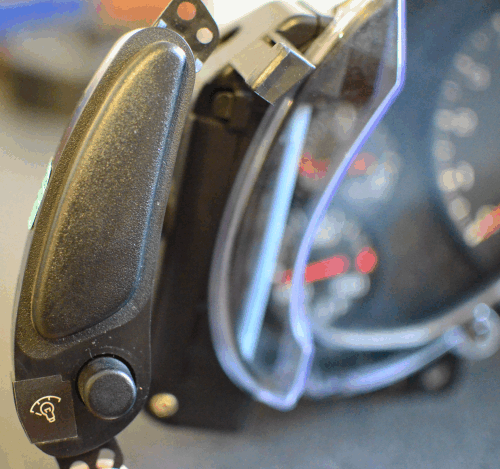 Click here for C5 Corvette Dimmer Switch P/N 12135149
ACDelco D1577E Headlamp Dimmer Switch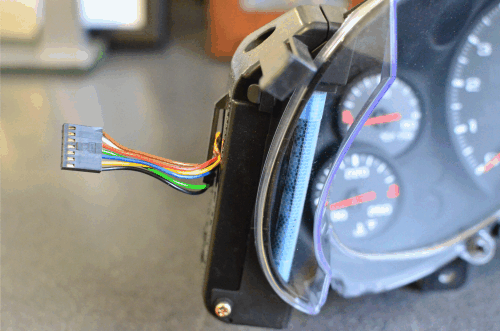 Dimmer Switch
ACDelco 12198648 Instrument Cluster Head Up Display Dimmer Switch
HUD Control Panel P/N 12198648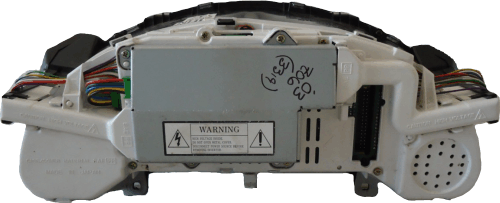 Speedometer Back