Corvette Manual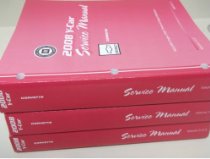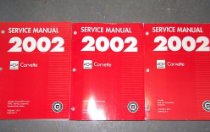 Getting the job done right is why you need a Corvette Manual! A Manual can make all the difference when repairing your Corvette. A quality set of Corvette Manuals like the ones we have listed below will stop frustration!

If you are trying to figure something out online for your Corvette please take note of this page and bookmark us now! Copyrighted information is hard to find readily available on the internet. Unfortunately it will be several more years, if ever, before we will find any of these books or information on the web.

Many of the books we have listed are the exact same as the dealers and Corvette service shops still use. The publishers are often General Motor Division and specific to model years.

We list the Corvette Manual in categories. Just click your year range to see specific Corvette Service Manuals for your car.
Click here to return to the home page from Corvette Manual