Corvette Seat Central for Fixes, Covers, Racing Seats & Belts
The Corvette seat is less then stellar. They wear out along the driver side bolster and rock on the base fore and aft on the C5's. Luckily there is tons of help for us. With new leather covers or just a basic seat cover this section will cover all your options. The wire springs in the seat bottom, and the bars in the bolsters can also wear thru the foam and leather, but that can be fixed by placing layer of burlap between the springs and the foam.
Racing your Corvette and not sure what will fit read on.




Rocking seat
Corvette seats for the C5 are known for rocking or moving fwd and aft. The problem is as the seats are used they start to wear out all the different mechanical parts in the seat. This wear adds up and causes the movement. You can try and fix the seat with washers or a tensional device. But we try to recommend things that are the best fix that will last the longest with the lowest cost. Our choice would be to replace the seat track and motor assembly. You could do new but that would be very expensive about $500. So your best bet would be to get one from a salvaged Vette with least amount of miles on it. Make sure that the part you are getting does not do the same thing. Check out our salvage section for Corvette recyclers.
Click here for a list of corvette recyclers browser will open new window.



Aftermarket Seats
The important thing to remember is the width of the seat base. The tight spot is between the center tunnel and outer frame rail. All research I have done brings me to the conclusion that 19.5 inches is the maximum width. As always I would encourage everybody to double check with the seat manufacturer first for fit. Second note about aftermarket seats is you will most likely loose the electric control functions of your seat. Most require mounting a fixed base or a manual sliding mechanism.
Corbeau

Corbeau A4 Seat
Seat fits tight with some modifications
Pictures Courtesy of Corbeau



Sparco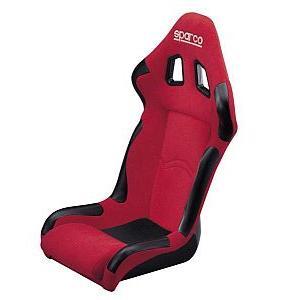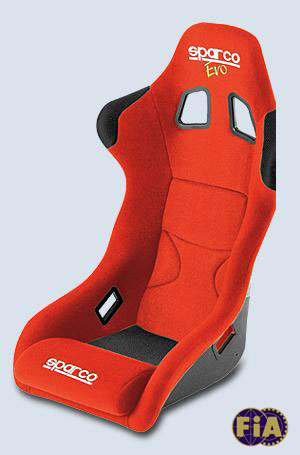 Sparco Roadster
Sparco EVO
Sparco Pro-2000
All these seats fit well in a C5.
Pictures Courtesy of Sparco



Seat Upgrades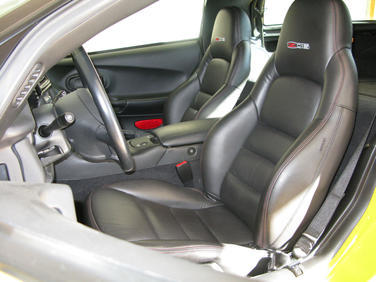 C6 Seat Upgrade in a C5 Picture Courtesy of Mark Forbes


Belts and Harness Bar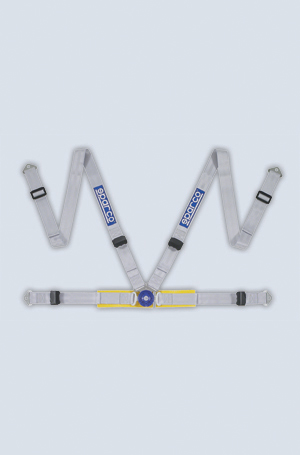 Pictures Courtesy of Sparco


Click here to go to the Home Page from the Corvette seat page


Have A Great Information to Share on C5 Seats?
Please share it here if you have a great story about this? Share it! Have a way to improve something or install it better! This is the place to share and make the Corvette community better!
What Other Visitors Have Said
Click below to see contributions from other visitors to this page...