C6 Door Release Manual Unlocking How To!
C6 Door Release Instructions
Dorman 82082 C6 Chevrolet Front Driver Side Interior Replacement Door Handle
C6 Corvette door release opens the C6 doors and is found on page 2-11 of the owners manual.  P.S. Don't forget OnStar if you got it and your battery is not dead!  The C7 Corvette also has a similar design door release system.  This can also be found in the C7 Corvette owners manual.

Very Important!  Its also important to know about this function in case of an accident and power is removed from the door system. GM has sent out reminders to the public in regards to this being available for both driver and passenger. 
If power to the vehicle or the keyless access transmitter is lost, there are two ways to open the door. From inside the vehicle, use the door release handle located on the floor next to each seat. Pull the handle up to unlock and unlatch the door.
For a C6 Corvette dead battery use the emergency key located on the key FOB to open the trunk.  Also see our C6 Trunk Mod in case you lock your keys in the car so this never happens again!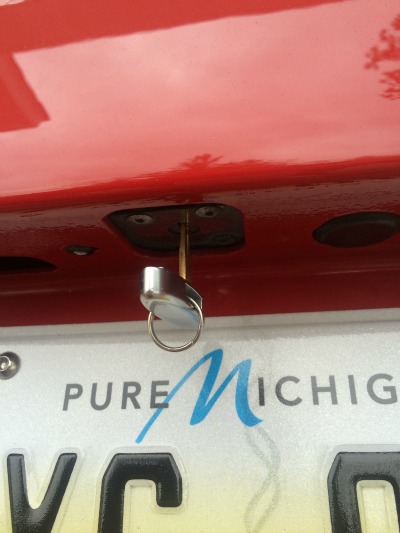 From outside the vehicle, use the door release tab located on the carpet inside the trunk on the driver's side of the vehicle.  Pull the tab to unlock and unlatch the driver's door. See Hatch/Trunk on page 2-14 for information on opening the trunk during a loss of power.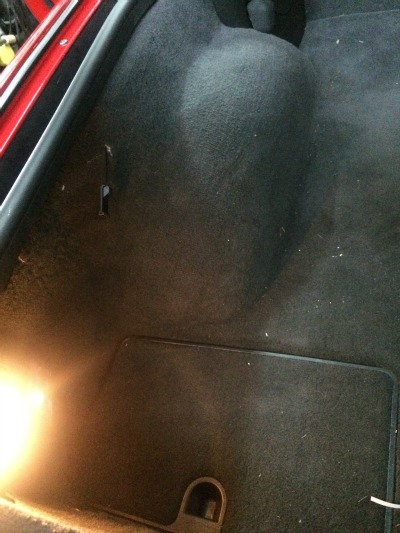 Pull on the black cable emergency door release found here on the wheel well arch, just below the deck surface.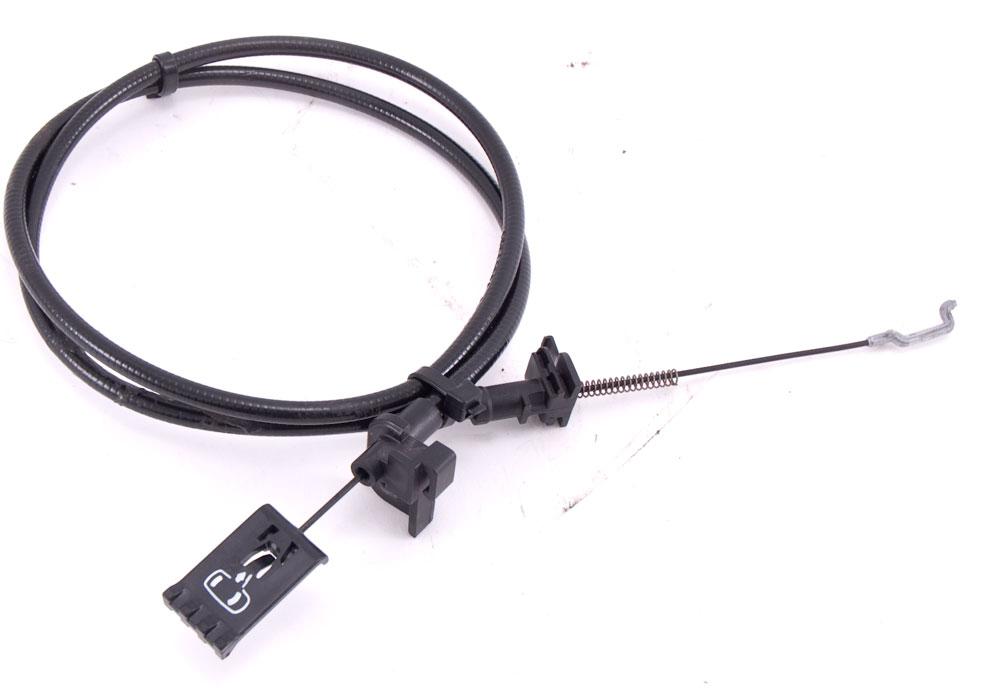 This cable routes through the trunk area up to the seat area release at the drivers side (top photo).
Dorman 82082 C6 Chevrolet Front Driver Side Interior Replacement Door Handle
Stop Killing Your Battery!
This is absolutely the best battery charger for your Corvette.  Don't believe us just ask GM Engineers.  This is the same brand that supplies the C7 Corvette RPO for the Battery Protection Package.  Every Time your battery goes dead you reduce its capacity greatly!
CTEK (56-158) MULTI US 3300 12 Volt Fully Automatic 4 step Battery Charger
C6 Door Release Exterior Door Switch Faulty
The exterior door release switch is a notoriously faulty component and has plagued the C6 since its inception.  Fortunately they are inexpensive and not to bad to replace.   
C6 Corvette Door Latch Release Switch Exterior Genuine GM 22751230
---